If you need a completely new website or are interested in getting a new design for your site, we can help you! We'll make sure your site is fully responsive, colorful and fast. We provide template designs starting at an insanely cheap price of $350.00. We also offer custom designs where we bring in a top web designer to give you the best site imaginable.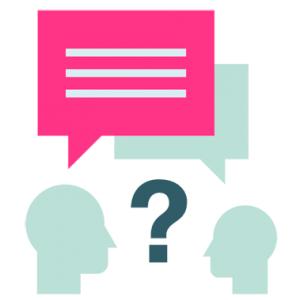 Initial Site Design Interview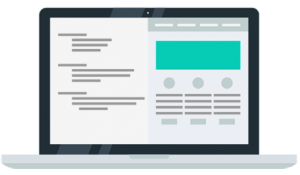 We Build Your Website
We Take Content From You and Get Your Feedback on Progress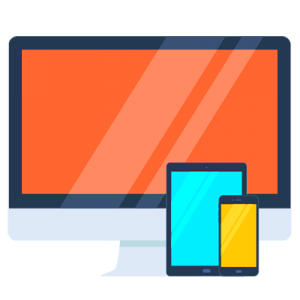 We Launch Your Site!
Bring over your domain and we'll host your site or you can purchase a domain through us!

Feel free to contact us beforehand if you're not sure what you want.