The Gutenberg Takeover of WordPress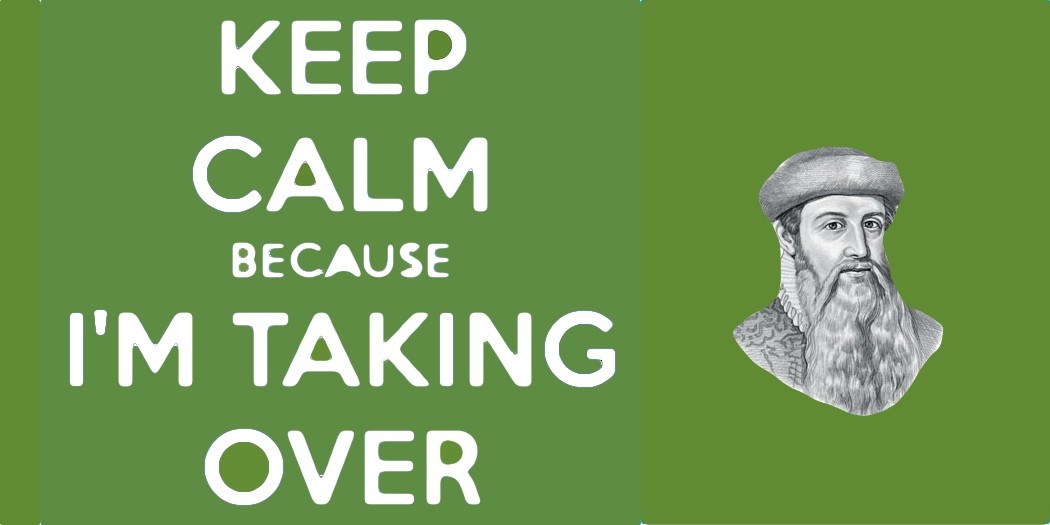 The WordPress visual editor is getting a makeover and the majority of people do not like it. The Gutenberg addition, which scheduled to be integrated into WordPress 5.0 in November, currently has 860 872 one star votes. This is compared to 367  370 five stars votes (read this excellent review for one of the first complaints). Let's try and explain why the WordPress team is going forward with the Gute (short for Gutenberg)  despite massive opposition.
Why do we need Gutenberg?
The reason behind the new editor is to give more control to non-developers by allowing them to create content blocks in the editor. According to Matt Mullenwig, there are a few challengers that WordPress needs to deal with; Squarespace and Wix. Gutenberg is the haymaker punch from the CMS heavyweight champion against these upcoming would-be challengers. There are also page-builder plugins that users can install such as Elementor and Divi Builder. According to many users, the Gute is lightyears behind these programs in terms of functionality and ease of use.
The editor lets you know if there is a text-background color contrast issue.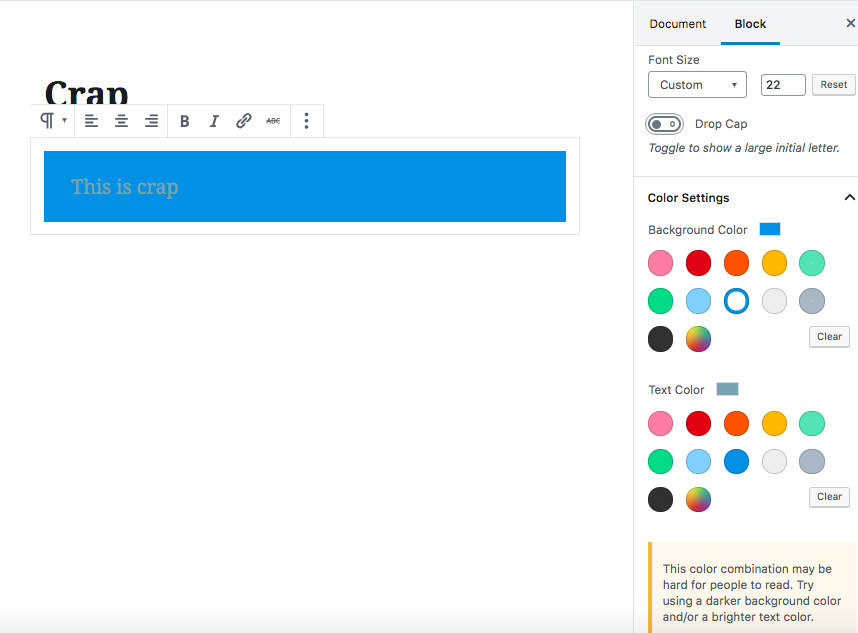 The WP team believes that the page-building power needs to be in the core. It's also worth mentioning that the CMS Drupal also uses the concept of blocks in their admin UI. One assumes that there is fear that WordPress will be irrelevant in 5 to 10 years if the page-building ability becomes popular and is found elsewhere.  Blockbuster video was once the king of its domain years ago when it refused to adapt to the Netflix style of video rentals. Could this fall from the top also happen to WordPress? Watch this video for more information about the lessons of not adapting.
Why do people hate Gutenberg?
Users and developers do not like the Gute for a number of reasons.  Users, who are non-coders, are accustomed to using the standard editor. They love the simplicity and how easy it is to use and understand. The Gute on the other hand, is incredibly complicated.  There are over 24 keyboard shortcuts to learn and dozens of new features that users will need to get used to. Furthermore, it will continue to evolve and change so there will be more things to learn and understand in the future. Users would like to focus on making content and not on structuring the page layout. Humans prefer that some things stay simple and the WordPress editor is one of those things.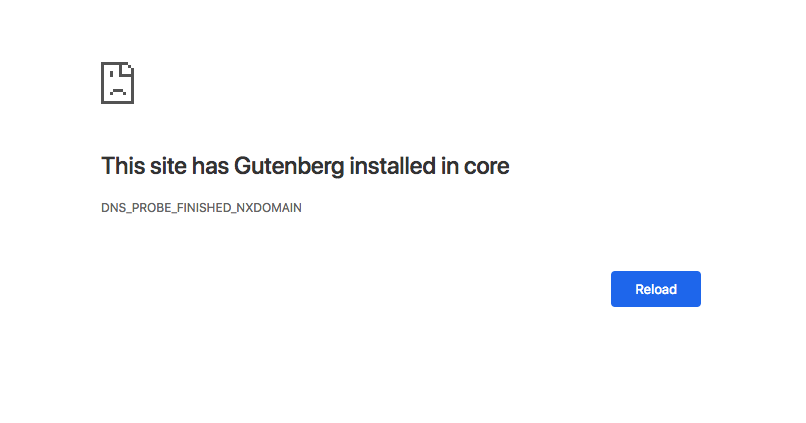 The fear developers have is in regards to plugins having been based on the default tinyMCEeditor. The new edition of the Gute will cause a poop-storm of incompatibility. The Gute is known to have a lot of bugs already and will possibly make whole websites go down (see image above). Developers will need to redevelop plugins and maybe even redo whole sites to make them compatible the Gute platform. This will inevitably cause a headache and has made considering non-Wordpress options more desirable than ever. ClassicPress is an exact replica of WordPress except it promises to never do the admin swticharoo. We hope that the WordPress ship will not go titanic on us and hope we can come to a peaceful resolution.