Website Emergency Support
At Critical Web Solutions, we know that things can go wrong on a website; especially a WordPress site. For this reason, we are providing assistance to anyone who needs WordPress emergency support.
Some of the things that can go wrong are:
A plugin gets updated and the site goes down
The site or database is hacked/compromised
The site shows an Internal Server Error page
An Error establishing a database connection shows
The site is abnormally slow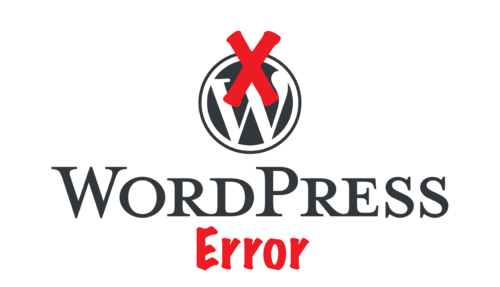 Let us know what you need help with and we promise to respond and give you an honest quote. We can also help with issues on any other CMS such as Drupal or Joomla. Afterwards, we will take immediate measures and do everything to ensure your site is back to normal. If you just need to fix broken links or if you have some error on your site, feel free to click below and order 1 hour of service for $50.00. If the issue is big and will take longer to fix, we will give you an estimate of how long it will take.